Barre Bodies
Trends · 15 May 2015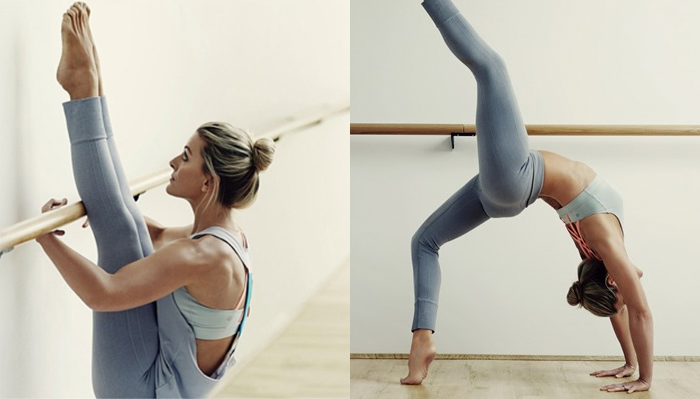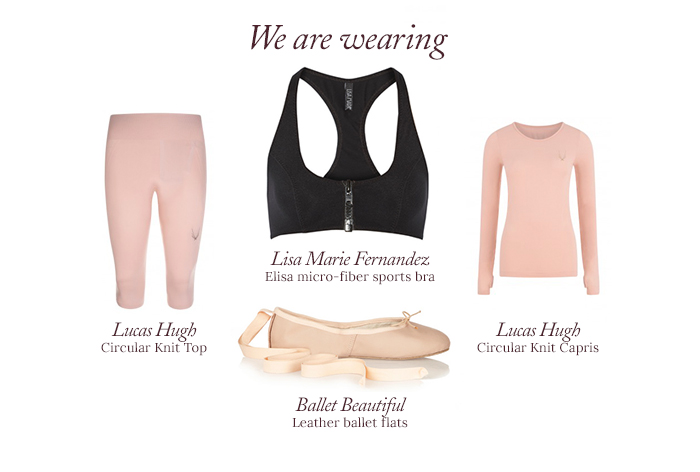 Barre Body is the latest fitness craze to hit the scene. It is a complete body workout fusing ballet barre conditioning, yoga and pilates – the best of all worlds! Barre classes are designed to tone your entire body, creating longer, leaner muscles.
We love this form of exercise as it works out your whole body but is easily accessible to everyone and promotes strength in both mind and body. It's fun and feminine and best of all it's something you can do in a group with friends.
The best way to feel completely comfortable in your workout is to wear fabulous foundation underwear. That's where Nearly Nude comes in! Our newly developed range of Thinvisible Cotton allows you to exercise in comfort while holding you in where you need it most. It's breathable and with almost 70% cotton it's by far the best shapewear to have while working out!
IMAGE CREDITS - Barre Body, Mode Sportif